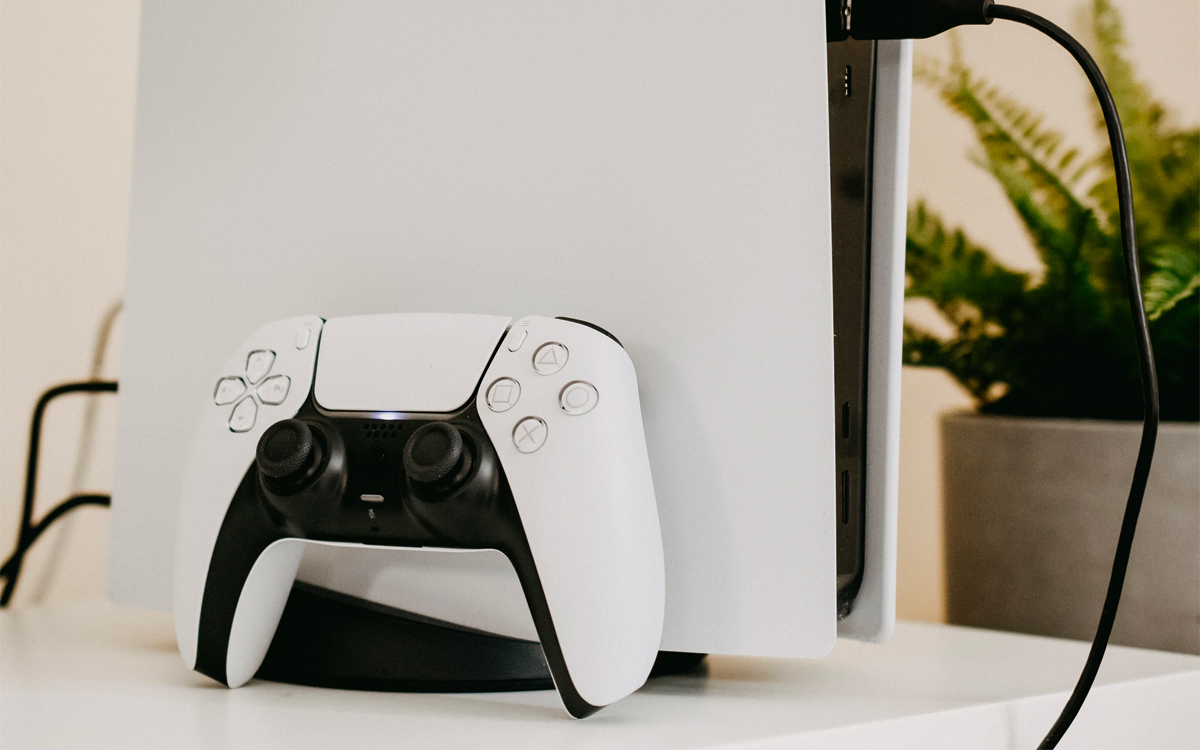 The PS5 is still not in stock? Participate in these auctions organized by the State
If, even two years after its release, you're still struggling to find a PS5 in stock, we might have a solution for you. As surprising as it may seem, the French State will soon put two models on sale. These are actually consoles confiscated by the courts, which will be presented at an auction.
When the shortage of components landed in our daily lives, we were still far from imagining that it would still influence the availability of the PS5 two years later. However, it is clear that Sony still encounters great difficulty in manufacturing its console in sufficient proportions. Shops and merchant sites tirelessly display the same message: out of stock.
Never mind: if the store shelves are empty, there are still state reserves. You read correctly, you will soon be able to buy a PS5 directly from the French authorities. The opportunity will arise on October 4 and 5, in Lyon and Marseille, during an auction organized by the Agency for the management and recovery of seized and confiscated assets (AGRASC).
On the same subject – PS5: compatibility with 1440p, list for games… the latest update is out
Buy your PS5 directly from the French State
You guessed it, the PS5s presented are therefore models confiscated by justice, which it now redistributes to the population. They are obviously not the only ones since they will be accompanied by other tech products and luxury items, such as the Airpods Pro. "More than 200 goods of a very different nature will be offered at each sale: prestige vehicles (Chevrolet Corvette, Ferrari, Jaguar, Porsche, etc.), jewellery, gold coins, diamonds and watches (Rolex, Vacheron Constantin, etc. ) , leather goods, paintings and many other lots," the statement read.
Note that the two consoles are in very different bundles, since the first comes only with a DualSense controller, while the second is sold with two controllers and six games, Spider-Man: Miles Morales and Watch Dogs: Legion. The chances are therefore quite slim, it must be admitted, but if you want to try your luck, it is by clicking on this link that it happens. The starting price of the first model is €400, but it should quickly reach Sony's recommended price of €550.