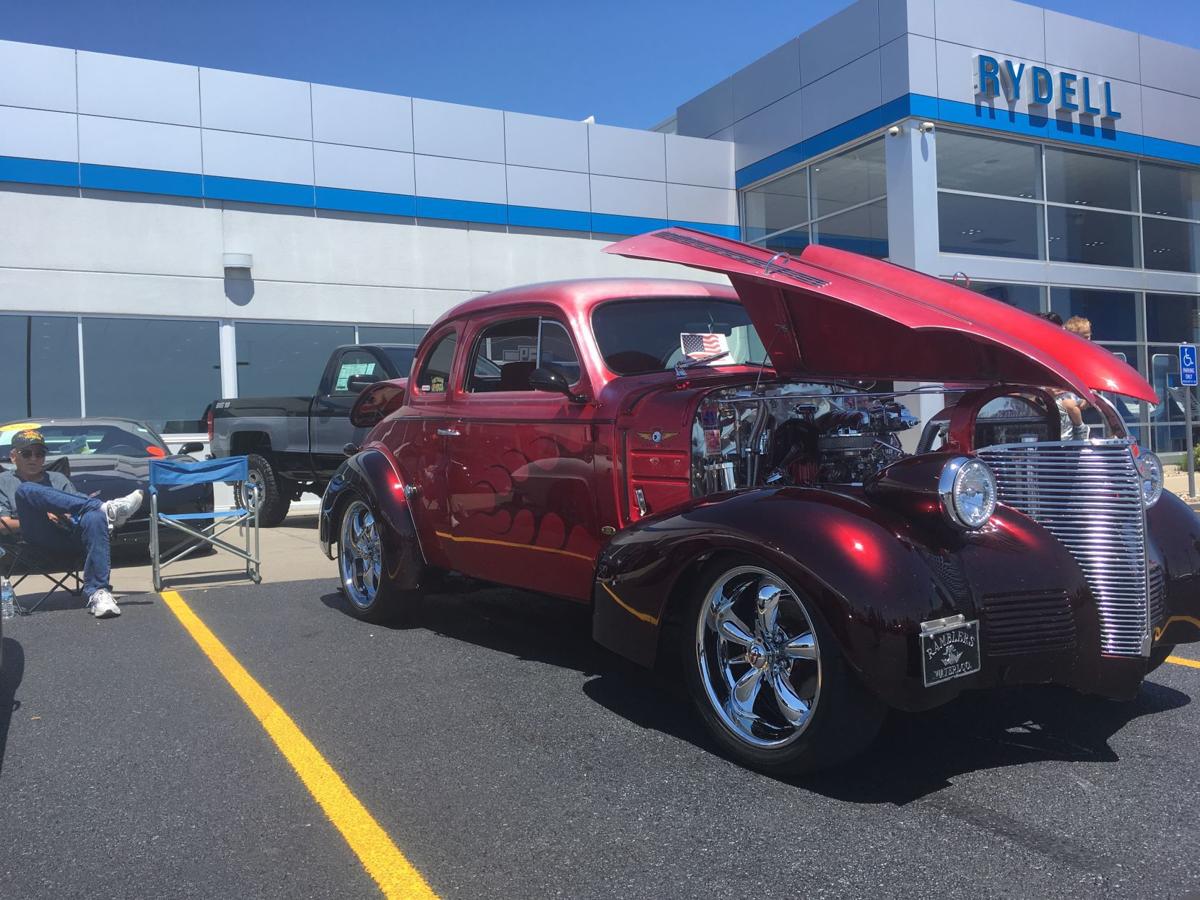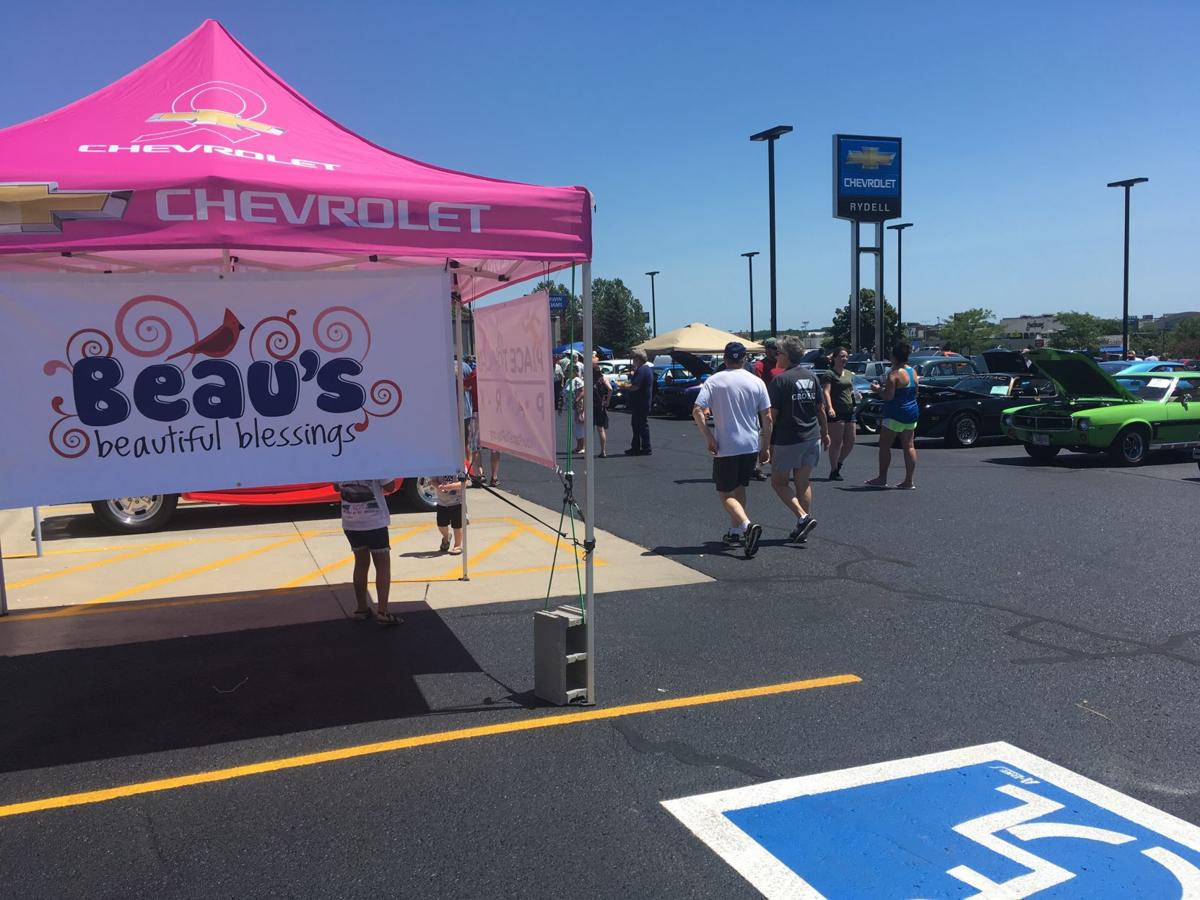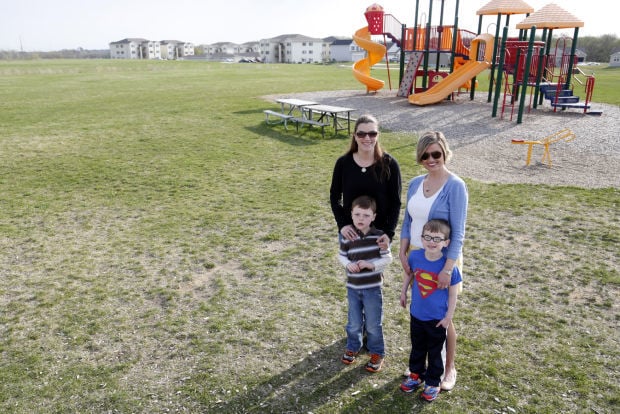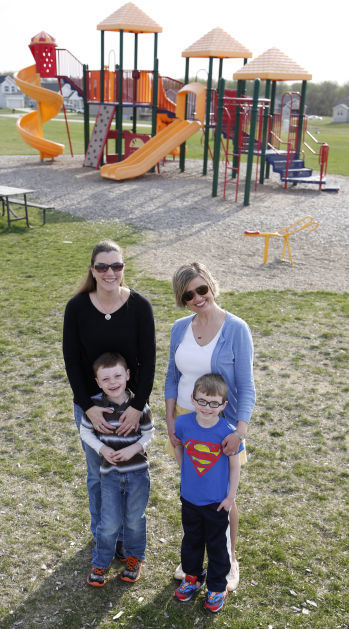 WATERLOO – Amanda Weichers' son Beau attends school at Hansen Elementary School in Cedar Falls with the children of Rydell Chevrolet owners in Waterloo.
But when Rydell called to say they wanted Weichers' organization, Beau's Beautiful Blessings – and more specifically, the disabled-accessible park it plans to build in Cedar Falls – to be this year's beneficiaries of the Car Rydell's Annual Show Benefit, Weichers was surprised.
"I said, 'Sure, that's wonderful,'" Weichers said Sunday afternoon as dozens of people gathered about the silent auction and the bake sale. "I couldn't be more thrilled. "
In addition to receiving large donations from Tama County pork producers and JP Morgan Chase on Sunday, Weichers said Rydell said she can expect around $ 10,000 to be raised through the events. of the day.
"We're about $ 130,000 away from our goal of $ 1 million," Weichers said. She hopes to innovate on the toilets and the parking lot by next spring.
Fourth in a series of stories highlighting the diversity in the community of our Inclusion magazine.
This is the 10th edition of the Rydell Car Show, held in the parking lot of his dealership on San Marnan Drive. About 600 people had to attend the full-day event to glimpse one of the 180 or more classic cars on display, said Dave Brenden, Rydell's marketing director.
"Everything has gone really well – we are getting closer to setting an all-time record for vehicle registrations," said Brenden.