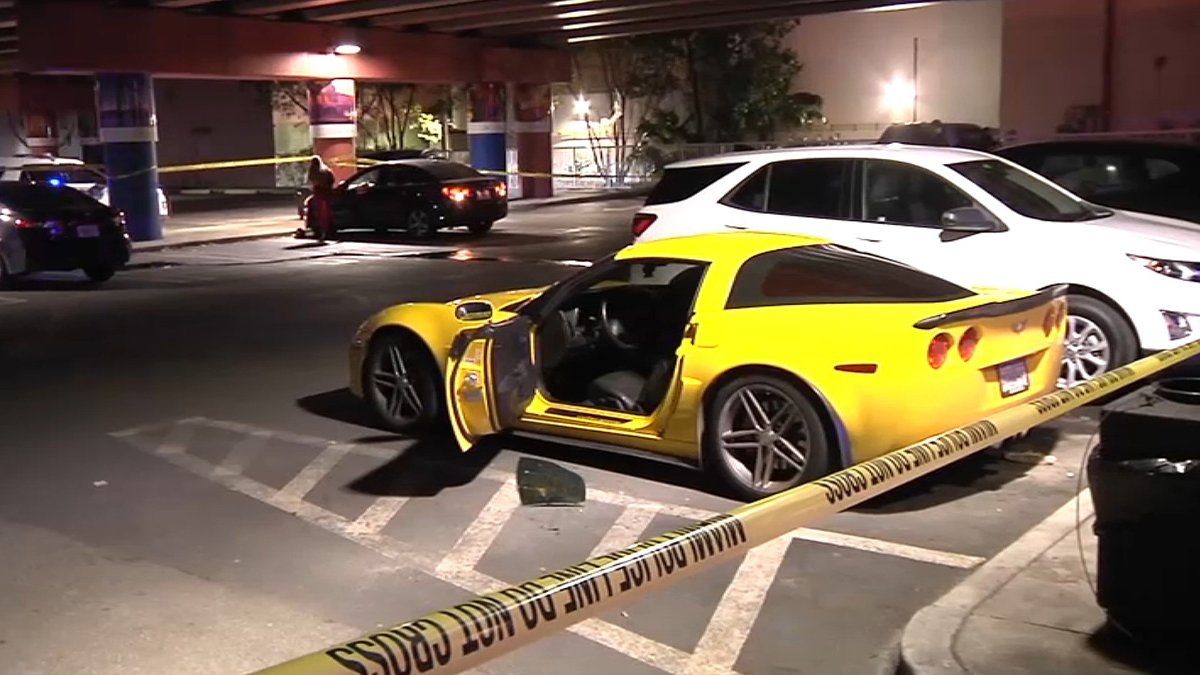 Man shot while sitting in high-priced vehicle in Miami's Design District – NBC 6 South Florida
A man was rushed to hospital early Tuesday morning after he was shot while sitting in his high-priced vehicle in Miami's most exclusive fashion district.
Miami police said officers arrived at the scene near Northeast 1st Avenue and 36th Street in Miami's Design District before 2 a.m. after reports of a shooting.
Two men were sitting inside a yellow Chevrolet Corvette when two other men approached in another vehicle. The man who was shot, Reynaldo Diaz, said in an Only on 6 interview that the men approached wearing masks.
"We went to the garage, we got in my car," Diaz said. "We saw a car go by several times and then they got out and had guns."
"They were quite large, both the driver and the passenger," Diaz said, adding that he thought they were being targeted for wearing expensive jewelry. "I have no idea what they looked like. It all happened pretty quickly."
The other man inside the Corvette, Amine Jawhari, told NBC 6 that when the vehicle approached them, they immediately locked the doors.
Jawhari said the shooter began to open fire at the driver's side window before fleeing.
Diaz was struck in both the arm and leg and was rushed to Jackson Memorial Hospital in stable condition and is expected to be fine.
Police have not released information on potential suspects. Anyone with information is asked to call Miami-Dade Crime Stoppers at 305-471-TIPS.
Stay tuned to NBC 6 live and online for updates