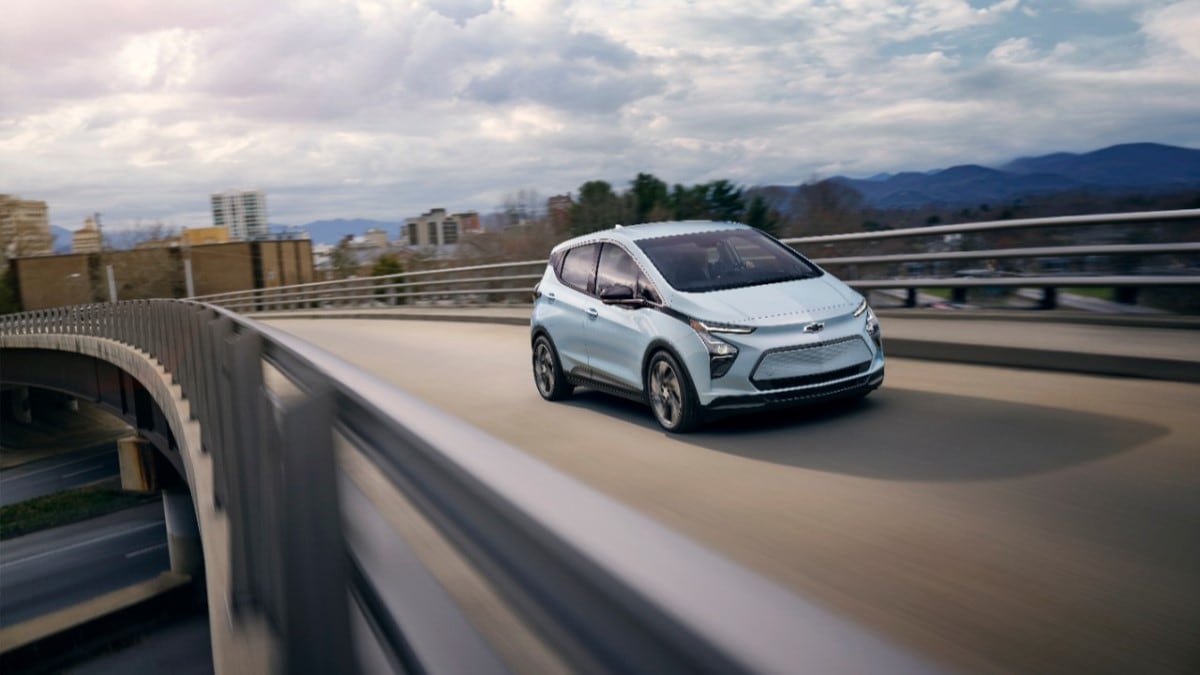 Chevy is giving select bolt buyers up to $6,000 back
"Don't worry! If you find it for less, we'll match it!"
It's not the kind of deal you'd expect to see on the second most expensive item most Americans buy. But that's what Chevrolet did for some buyers of its Chevy Bolt EV and larger Bolt EUV.
The retroactive rebate applies to buyers who purchased one of the Bolts new in 2022. Chevrolet recently announced jaw-dropping rebates, averaging around $6,000, on its two smallest electric vehicles (EVs) . Buyers who arrived too late to get the lower prices may be eligible for a refund that will bring their total in line with the new price.
About the two bolts
The Bolt EV is GM's smallest electric car. Its new sticker price of $25,600 technically makes it the cheapest electric car in America. The 2022 Nissan Leaf starts at $27,400. The Leaf, however, qualifies for this federal tax refund, which brings its effective price down to that of either Chevy.
Reviewers love the Bolt for its livable hatchback design and respectable 259-mile range.
The Bolt EUV is a slightly longer version, with most of the extra room given to rear passengers, but some saved for cargo space. Its new starting price of $27,200 is close enough to its sibling to make it a solid choice for many of the same buyers. Chevrolet also charges a destination fee of $995 on both bolts.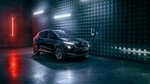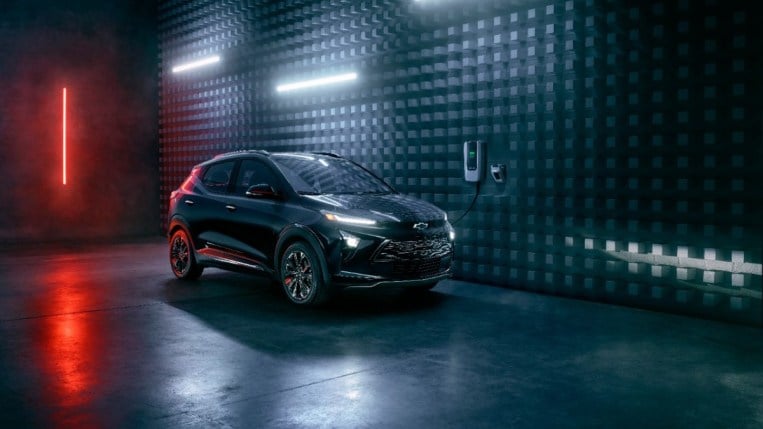 But the Bolts have suffered reputational damage in recent years. Chevy issued a growing series of recalls to correct an issue that led to battery fires in certain Bolts. At one point, Chevy was warning Bolt owners to park outside, away from other cars, for safety reasons. The company says it's fixed the issue that led to the fires, and we're not aware of any incidents since Chevy updated its battery design.
The Bolt brothers use a different battery than any other GM electric vehicle. Newer models like the Cadillac Lyriq, GMC Hummer, and upcoming Chevy Blazer EV use entirely different battery chemistry than the Bolts.
If you purchased this year, you are eligible
Chevrolet told dealers in a recent memo that "all U.S. customers who purchased a Bolt EV or EUV in 2022 are eligible for refunds." A Chevy spokesperson confirmed the offer of Automotive News. Offer is valid for any 2020, 2021 or 2022 Bolt owner, provided they purchased their vehicle from a Chevy dealership in 2022.
"We will be reaching out to them in the coming weeks to let them know of a goodwill program that will provide refunds to make up the price difference," Chevy said. A.